GetOut is your chance to rekindle your creativity and maximize your weekdays.
In collaboration with GetOut, That's Creative, a renowned graphic design agency, embarked on a groundbreaking project to revolutionize workspaces and redefine the concept of productivity and creativity. Their mission was to design a platform that provided individuals with the freedom to work, mingle, and enjoy leisure activities on any day of the week. 
That's Creative lent their expertise in logo design to GetOut, creating a captivating and memorable brand identity. The logo symbolized the essence of GetOut, conveying the concepts of freedom, creativity, and community. By combining bold typography, vibrant colors, and innovative graphical elements, That's Creative designed a logo that instantly captured attention and resonated with the target audience.
To empower the efficient management of GetOut's creative corners, That's Creative developed a comprehensive and user-friendly Admin Panel. This powerful tool allowed the GetOut team to effortlessly manage reservations, monitor availability, and streamline operations.With its intuitive interface and robust features, the Admin Panel simplified the administrative tasks associated with overseeing the creative spaces, ensuring a seamless and hassle-free experience for both users and administrators.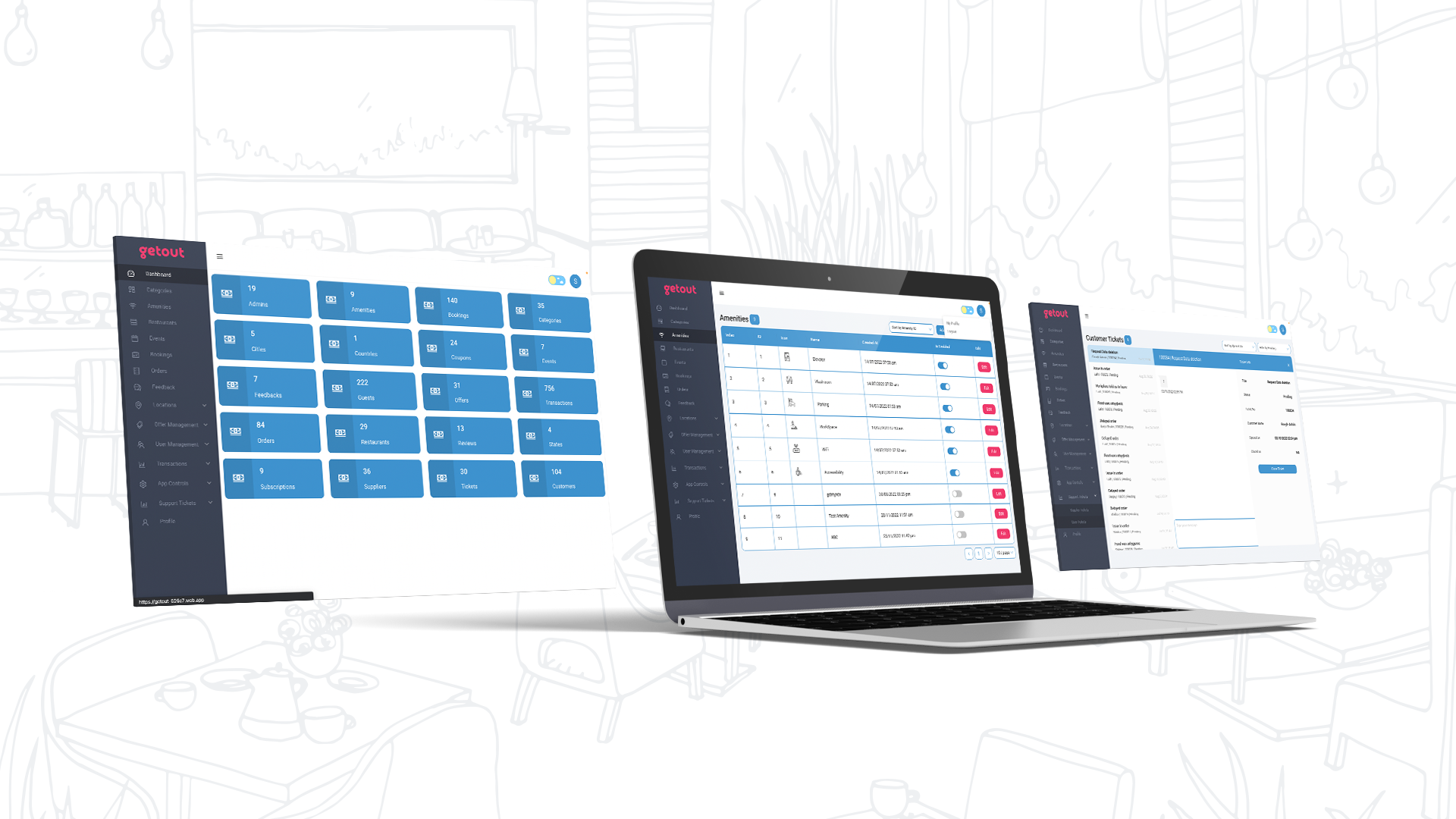 That's Creative crafted a dynamic and engaging Consumer App for GetOut, offering users a seamless and immersive experience. The app provided a user-friendly interface to explore and reserve creative corners, discover exclusive discounts, and stay updated on upcoming events. With its intuitive search functionality, personalized recommendations, and integrated booking system, the Consumer App empowered users to find their ideal workspace, connect with fellow professionals, and immerse themselves in a vibrant community of creatives.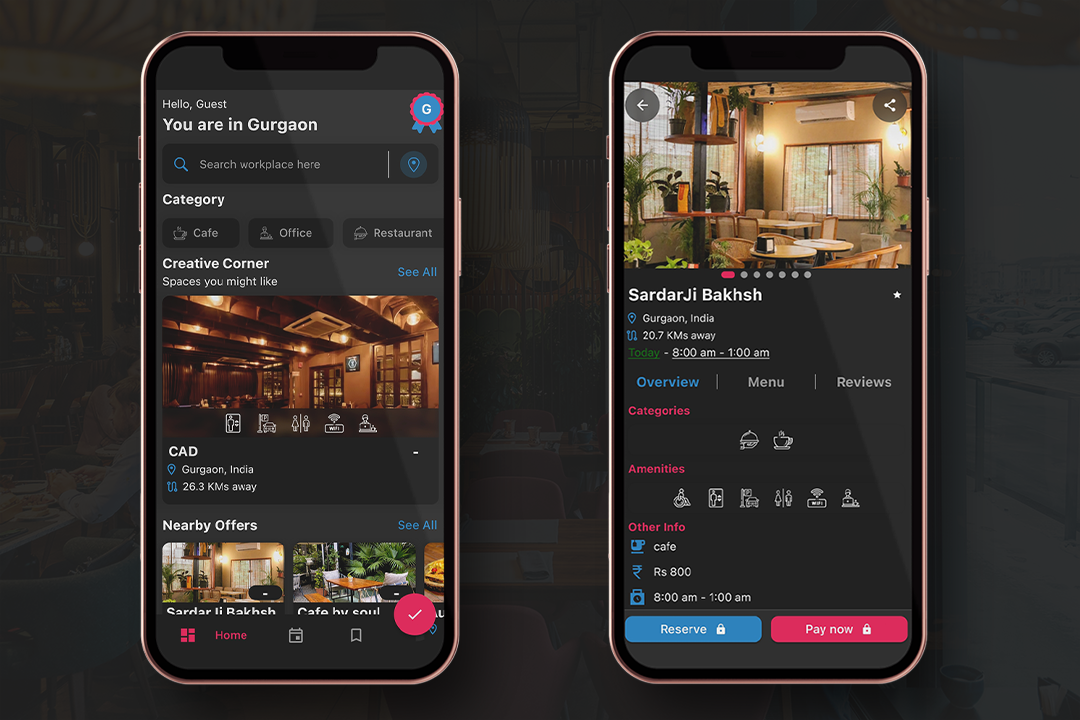 As part of the GetOut project, That's Creative designed a cutting-edge Teams App that facilitated seamless communication and collaboration among users. The app enabled professionals to connect with like-minded individuals, form communities, and exchange ideas within the GetOut ecosystem. With its intuitive interface, real-time messaging, and file sharing capabilities, the Teams App fostered a vibrant and supportive community, where individuals could network, seek inspiration, and enhance their creative pursuits.