In July 2020 we were approached by the team at Javi Home for a unique project that required us to photograph and film their entire catalogue of hand made rugs to enable them to go online. The project further required 3 different website designs, graphic design for their brand, video edits and catalogue design for their upcoming collections. Over the course of 2 years, we successfully rebranded the firm and gave it the look it deserves. 
Rebranding
Website Design
Social Media 
Photography
Filmmaking
Our team covered their entire collection of 400+ rugs within a span of 7 days at their showroom in Panipat, Haryana and delivered the edited and processed files within a short span. The videos we did were of short duration showcasing the collection for their distributor network overseas along with a company overview by the top management.
Next step in the process involved creating their web portal that'll allow them for easy and secure display of their collections. The requirement was to have a website where only logged-in and approved users can check out the collections to maintain privacy of designs and avoid mass replication. After the project was done, we handed over the credentials to their in-house team for future updates after teaching them the in's and out's of the web platform.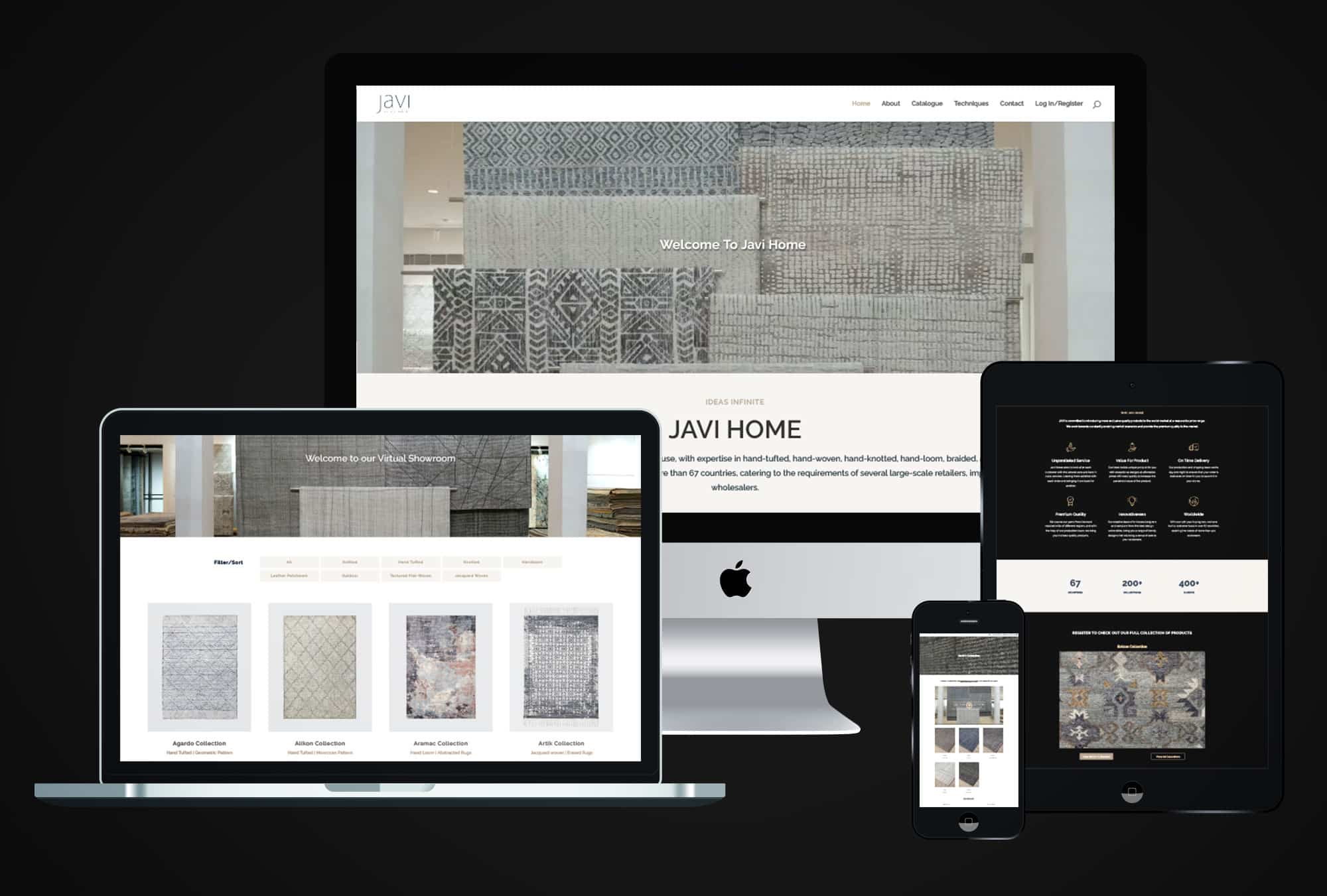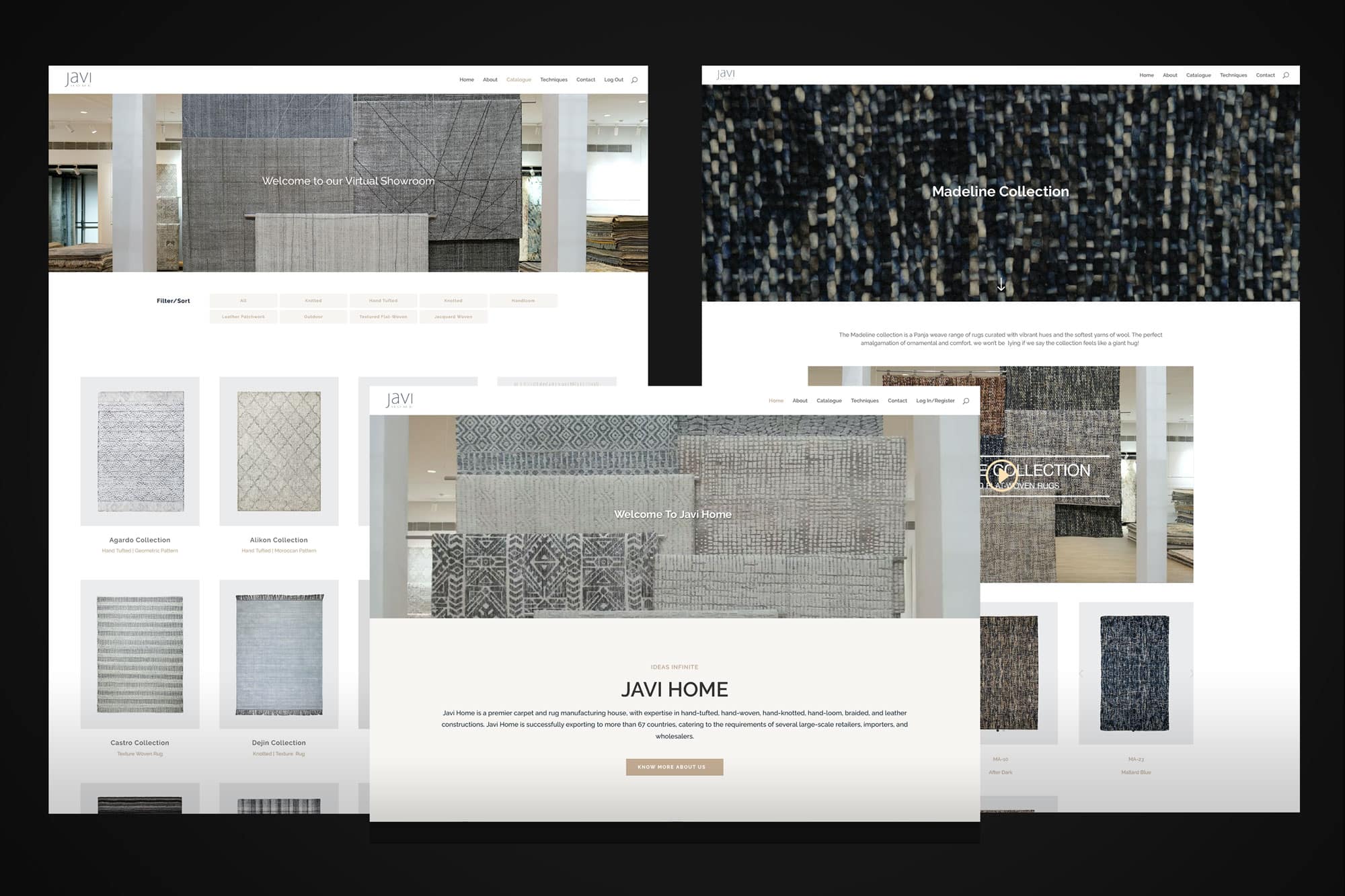 Further we were required to create designs for their catalogue, packaging design for their sub brand – San Marco dealing in mink blankets along with website landing pages and video presentations.