Integrated Branding and Marketing Agency At That's Creative, we are committed to delivering exceptional results that drive business growth and leave a lasting impression on customers.
That's Creative is a 360-degree creative and digital marketing agency in faridabad specialising in delivering innovative and impactful solutions to businesses looking to scale. As a notable creative agency, we have extensive experience with brand marketing, branding, UI/UX design, and digital marketing, among other disciplines. Our dedicated team of experts combines technical insight with creative solutions in every project to produce captivating work that motivates customers to take action.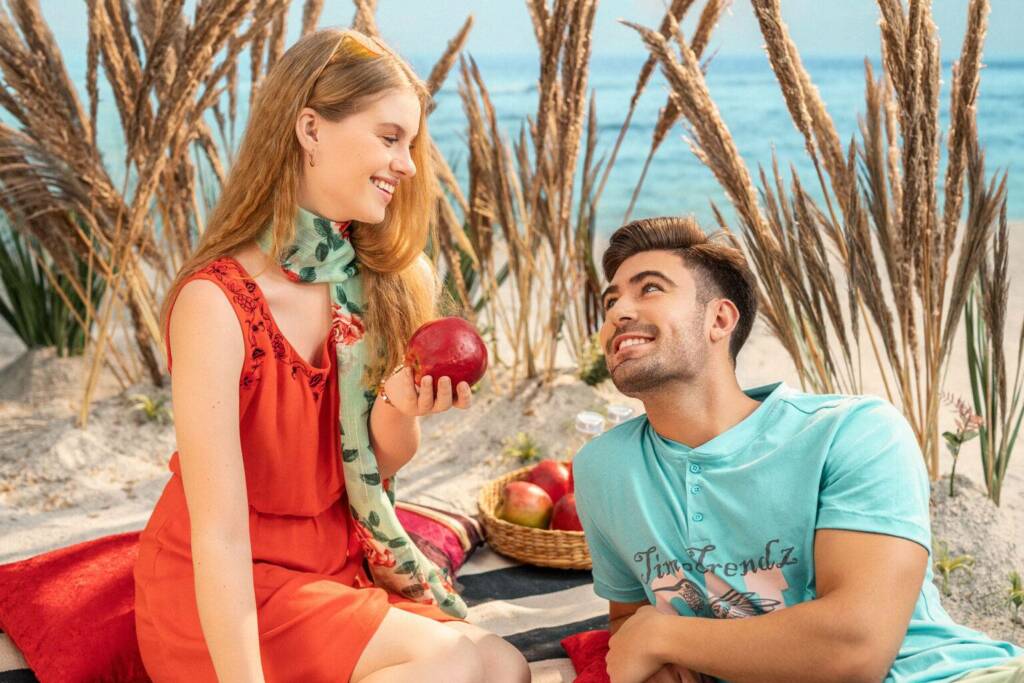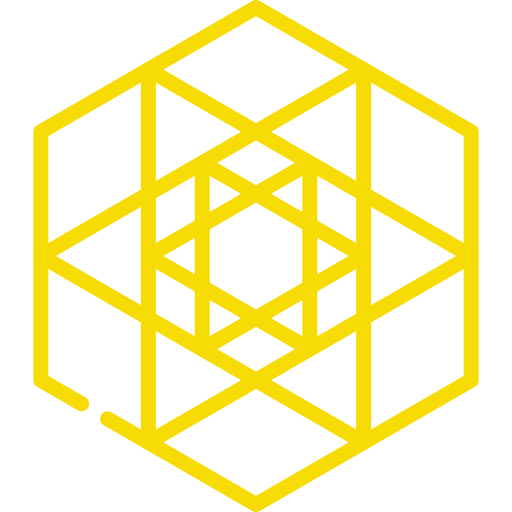 Branding
we are growing branding and marketing Agency. Our branding services aid businesses in establishing a strong brand identity through logo design, brand guidelines, and more. We develop solutions that leave a lasting impression and foster expansion.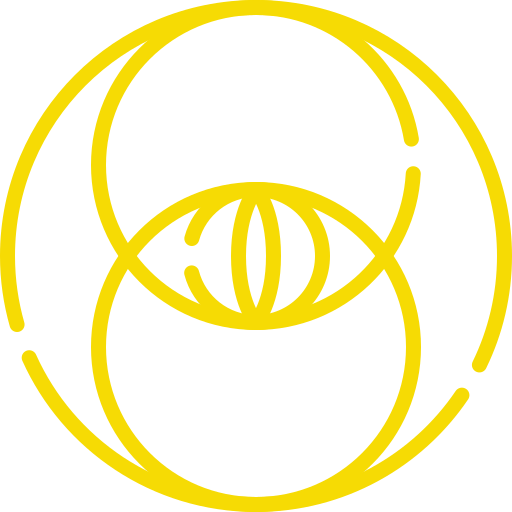 Marketing
we are growing branding and marketing Agency. Our services are designed to assist businesses in increasing website traffic, and generating leads and conversions via performance marketing, SEO, social media marketing, and other strategies.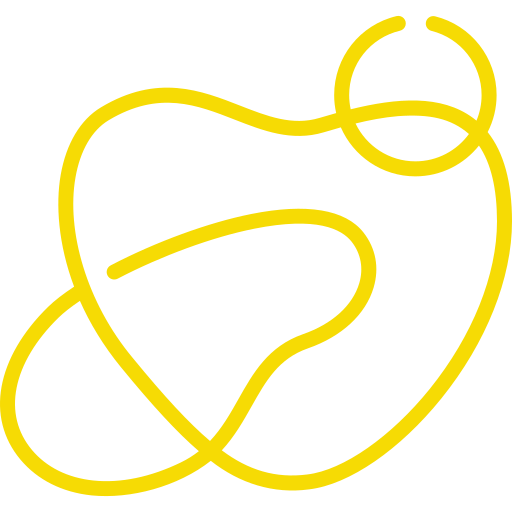 Digital Design
Our digital design services include UI/UX designing, website design, and mobile app design to help businesses stand out in the digital world with visually striking designs and engaging user experiences.
Personalised solutions that promote expansion and success.
Our diverse clientele extends from start-ups to large corporations in a variety of industries. As a creative design and media agency, we work closely with each of our clients to determine their unique needs and provide bespoke solutions that foster their growth and success.